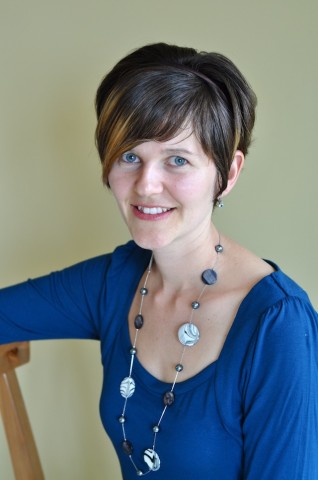 Jodie has been drawing and painting since childhood. Inspired by her father's love of oil painting, she spent hours examining objects around the house through drawing. This blossomed into a passion to make things beautiful, from houseplants to neighbourhood scenes to portraits of her classmates.
After winning numerous art scholarships, Jodie completed her Diploma of Illustration at Sheridan College. She continued her studies of Fine Art at McMaster University, graduating in 2007. Her vision for art is to examine objects and people from everyday life, find the beauty in them, and then present this beauty on canvas.
"I acknowledge that any gift or talent comes from the Master Artist, the Creator of everything, and it is my desire to give Him praise for it all."
While she still dreams of traveling abroad in search of inspiring subject matter, Jodie is amazed at how much beauty is found nearby, in the things and people we know best.
Contact the artist at jodie@jodiehart.ca